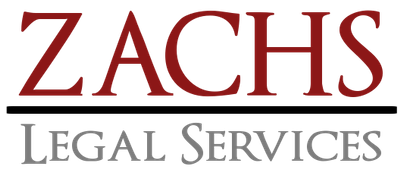 818-521-0734
19197 Golden Valley Road, #916
Santa Clarita, CA 91387
COURT FILINGS
We offer court service throughout the State of California. You can submit your documents to us via email or we can schedule a pick up at your office. We are experienced and knowledgeable with the filing procedures in California. We review each filing before it goes to court for all requirements in effort to avoid any delay in filing your documents. If your filing is out of the area, we use our trusted network of affiliates to get the job complete. Once your document is filed or submitted to court, we will return a conformed or received copy to your office the same day.
Prices for physical filings start at $25.00 per court.
E-FILING
Electronically file your documents with ZACHS Legal Services to all courts that accept e-Filing. You can e-File multiple documents in the same case for a single transaction fee.
Simply create an account, login to your account and upload your court documents through our secured site and submit your documents to any California court that accepts e-Filing. Upon acceptance from the court, a conformed copy will be provided to you.
e-Filing (Client Submits): – Los Angeles Civil Cases – $7.85* –  All other California courts – $5.00*
e-Service: No charge.
* plus, court EFM fees
* plus, 3.95% convenience fee on all filing fees paid
No time to file? Use our Concierge Service. Simply email your documents (pdf format) to us and we will handle it from there. Once completed, confirmation of filing will be sent to your office.
Concierge e-Filing Service:
e-Filing (ZACHS Submits Same Day) – $20.00*
e-Service: $0.90¢ per party/person noticed
* plus, court EFM fees
* plus, 3.95% convenience fee on all filing fees paid